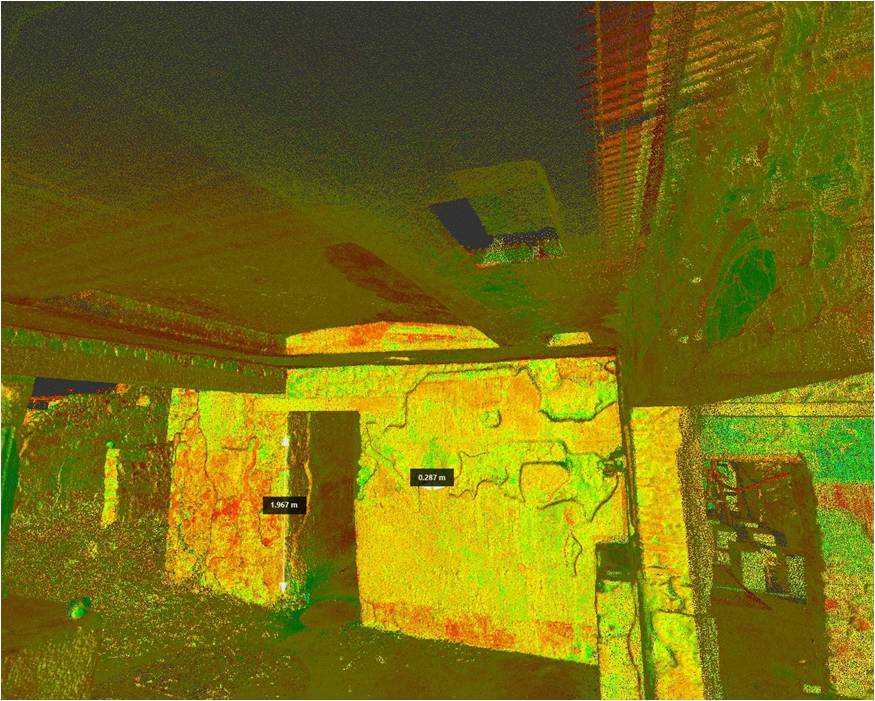 ArcheoVerse helps its B2B clients, especially Cultural Heritage organizations and their managers, to achieve their fundamental objectives in terms of:
▪ Enhancing their customers' satisfaction, transforming one-time visitors into loyal and returning users
▪ Increasing their ROIs, raising their investment values, and reducing conservation, protection, and maintenance costs.
ArcheoVerse brings to the market technologically innovative solutions for 3D digitization, protection, and increase in the value of cultural heritage, as advocated by the European Council Faro Convention. The purpose is to communicate effectively the cultural context to users through a customer-centric approach, modulating communication with a focused view of contemporary societies' inclusive and multi-vocal language. Our services contribute significantly to achieving the customer-centricity required to reach the anticipated goals. This is achieved through the digital transformation of services and their delivery in a user-customized mode.
Ultimately, the users feel at the whole system's epicenter and are eager to repeat and share their experiences.